When accepting the printing business, some customers nowadays often use printed seals as originals. Therefore, it is necessary to accurately determine what kind of printing method the print is used to print in order to explain the quality of the use of flexo, and also as a printer. Should have discriminating knowledge.

Gravure: Due to the use of electronic engraving, its image, whether it is a field version or a cable version, is composed of dots. Therefore, when viewed with a magnifying glass, the field version is sawtooth-shaped, which can be initially confirmed as gravure, and in addition to ink. The plain clothes did not have a protruding feeling, and 3 to 4 percent of the nets had no hollow dots, and it could be judged as gravure. The same applies to processing with carbon paper.

Embossing: Since the printing pressure is not easy to grasp, it tends to be biased. Therefore, hard spots (wild inks) will appear around the field version, and 3 to 4 percent of screen points will appear hollow dots. Observing the above features, it can be judged to be embossing. When confirming the embossing, it is also necessary to distinguish whether it is flexo printing or lead printing (copper-zinc printing plate). The printed product has no protrusion on the back of the printing material, flexographic printing, and the difference between the printed ink and the flexographic printing ink can also help the analysis.

Plain printing: There are no jagged and hard mouths around the field, and 3 to 4 percent of the dots do not have hollow spots, which can be confirmed as plain printing. In addition, the plain ink layer is thin, and the field is easy to dew white, and the ink of the screen is dull.

Screen printing: Ink volume is its primary feature, generally careful observation and feel, the ink layer will be raised, followed by the mesh of the screen, the edge of the field version will also be sawtooth shape, but discharged to and shape No gravure is neat.

In addition to the above judgments, it is also possible to analyze the number of lines according to the cable version. For example, if most of the lithographs use 175 lines/inch or more, the flexo lines are generally 133 lines/inch or less, the screens are printed on 60 lines/inch or less, and the gravure is printed on 175 Line/吋 below.



Source: China Printing Technology Association Flexo Printing Branch

Hexagon Silicone Baby Teething Necklace




Hexagon is a elegant and fashional symbol, we have many silicone Baby Teething Necklace are made of silicone hexagon

Baby Teething Beads , silicone is know as safe material for baby, many products like baby nipple, baby teethers are made

by silicone material, all of our necklace passed FDA, BPA free, EN71 certifications, we have various of stock designs available

and OEM, ODM orders are also accepted, pls contact our sales for more.




We are pround of trust by all our customers like, Nuby, NUK, The Honest Company, Target, Wal-mart and etc for over 8 years,

we are producing our products to help more babies in this world have a happy teething period, hope our teething products can

be a very good memories for all babies after thir grow up, let do this together, pls contact our sales for more information.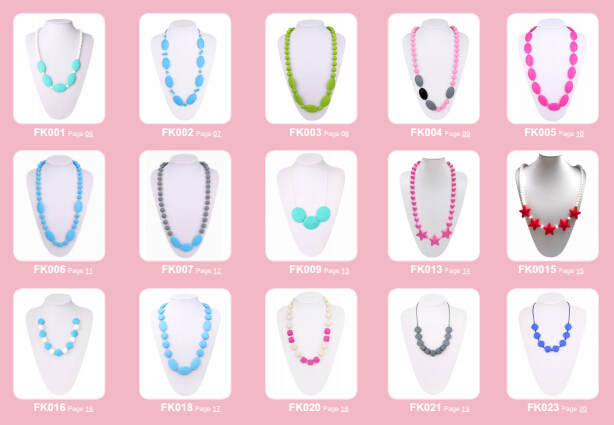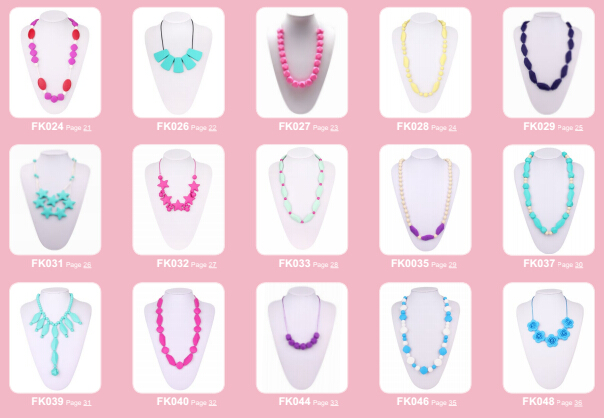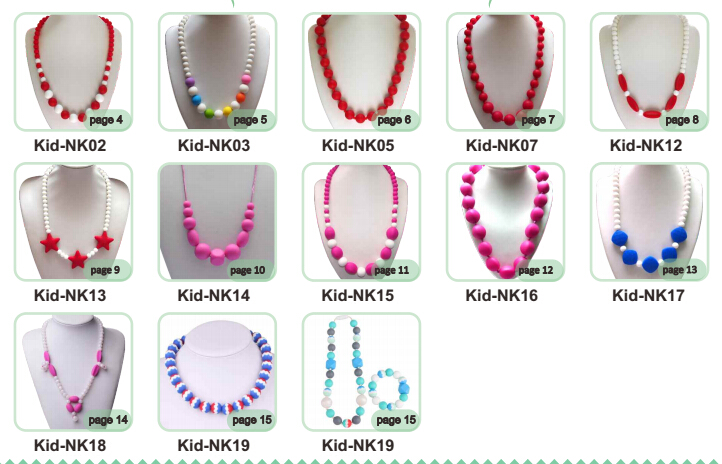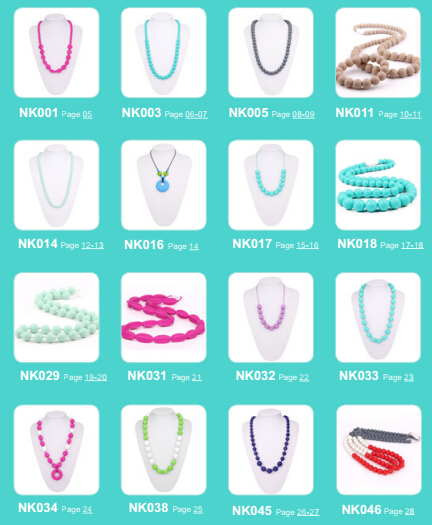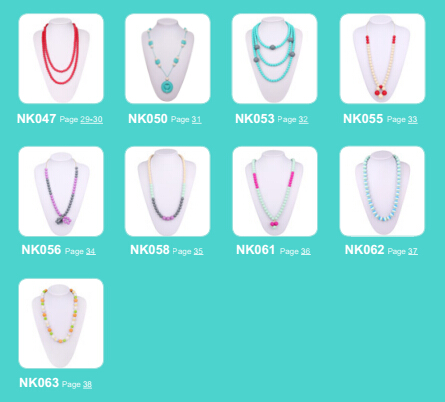 For More: Silicone Teething Necklace , Sensory Silicone Chew Toys, Silicone Baby Teething Bracelet, Silicone Teething Beads, Baby Pacifier Clips
Hexagon Silicone Baby Teething Necklace
Hexagon Silicone Baby Teething Necklace,Silicone Teething Nursing Necklace,Necklace For Baby Teething,Silicone Beaded Baby Necklace
Shenzhen Kean Silicone Product Co., Ltd. , http://www.keansilicon.com